Methods of Sidgwick

A Sidgwick Hypertext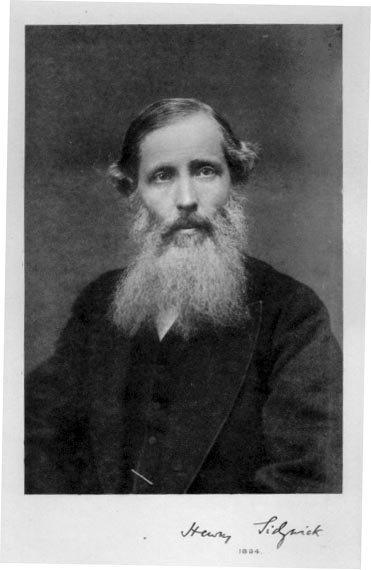 The title of this section is a rather obvious play on a Sidgwick title. I wasn't feeling very inspired when I named it [Paul Lyon].
The Texts
Commentaries, Essays, Lectures, and Notes
Sidgwick's Critique of Nozick Essay by David Braybrooke. You did read that title aright: you will have to read Braybrooke's first paragraphs to see what it means!
Links
---
[Back to:]
Classical Utilitarianism Home Page
---
Search (Methods of Sidgwick):
Search Tips
---
Last modified: Mon Sep 22 12:00:00 CDT 2003